7 Tips for a Successful Surgery
September 6, 2019
7 Tips for a Successful Surgery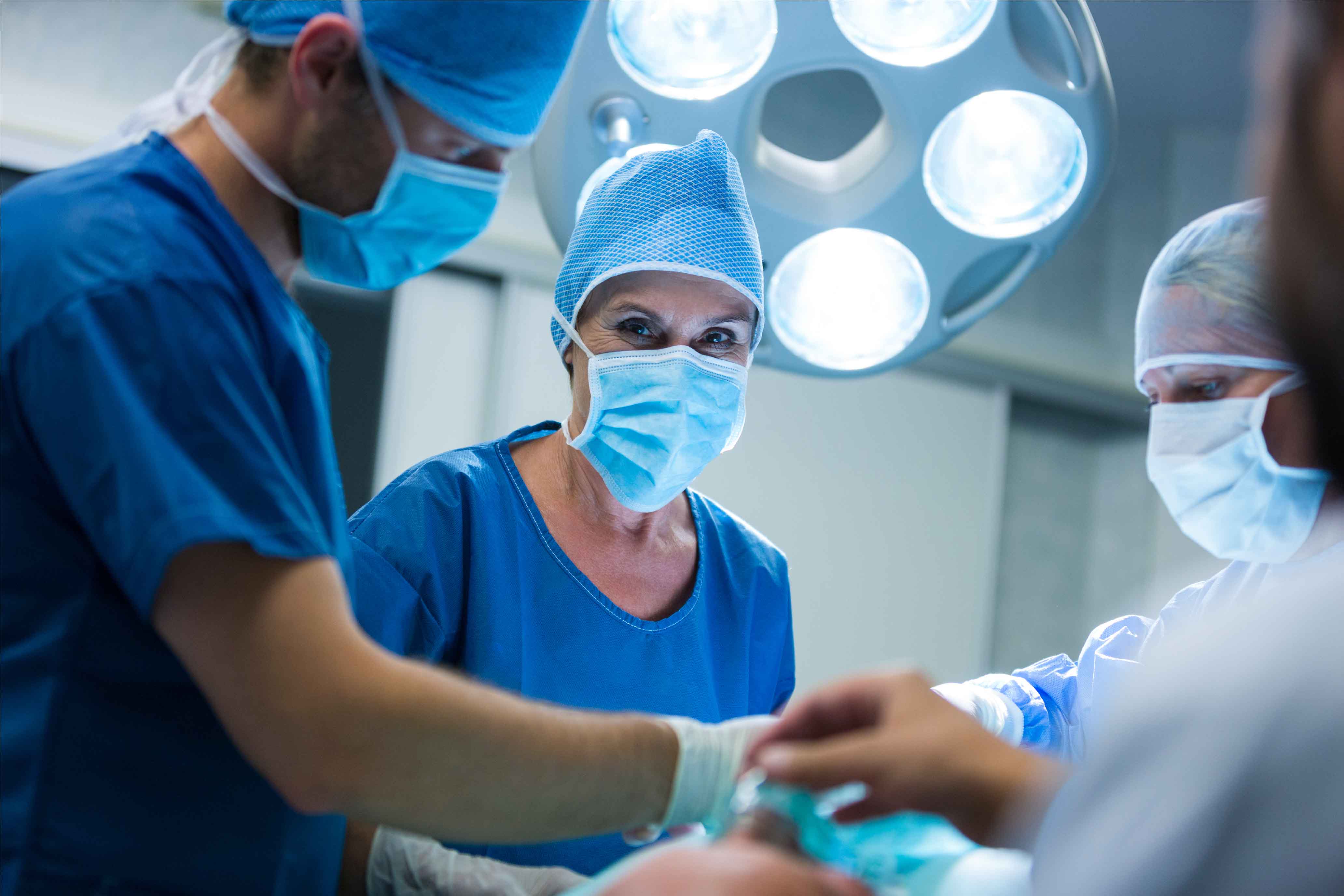 Do you have an upcoming surgery that's making you nervous? While you can't control everything about surgery, there are some things you can do to make it as easy as possible for yourself. Below are 7 tips for a successful surgery!
Learn as much as you can about your procedure. There's nothing wrong with trying to be a know-it-all when it comes to your health! Just be sure you're getting your information from reliable sources.

Ask your family about their medical conditions and reactions to anesthesia. If your family has a history of blood clots, high blood pressure, or negative reactions to anesthesia, you may be at risk for these as well. At the very least you will be able to communicate that to your care team.
Tell your doctor about every medication you take including vitamins and supplements. While this may seem obvious, some people don't tell their doctors about certain medications for a variety of reasons. This can be very dangerous and lead to complications during surgery.
Line up pre-surgery appointments like physicals, cardiac clearances, etc, so that surgery will not be delayed. And line up caregivers post-surgery. Have a plan for who will drive you home and care for you while you're recovering.
Follow pre-surgery directions and diet. If there are certain foods and medications your doctor tells you to limit or avoid, follow those instructions closely to avoid adverse reactions during surgery or recovery.
Talk to your doctor about your concerns. If you're nervous about how things will go or what complications may arise, don't be afraid to ask questions.
Make a plan for post-op appointments. Know when these appointments are and how you're getting there. Will you be able to take yourself, or do you need your caregiver to bring you?
If you have questions about an upcoming surgery at Beacon Orthopaedics & Sports Medicine, click here or contact your doctor. To make an appointment with an orthopaedic specialist, visit our website.
+