The Baseball Throwing Program at Beacon Orthopaedics is a baseball-focused, one-on-one program designed for athletes overcoming an injury. We use the latest technology and baseball-specific routines to develop the necessary tools to return to play and remain healthy. Qualifying participants have completed any prescribed Physical Therapy and are cleared by their physician to resume throwing or begin a throwing program. The Baseball Program helps athletes develop pre and post throwing routines to improve arm health and total body mobility to aid in the throwing motion.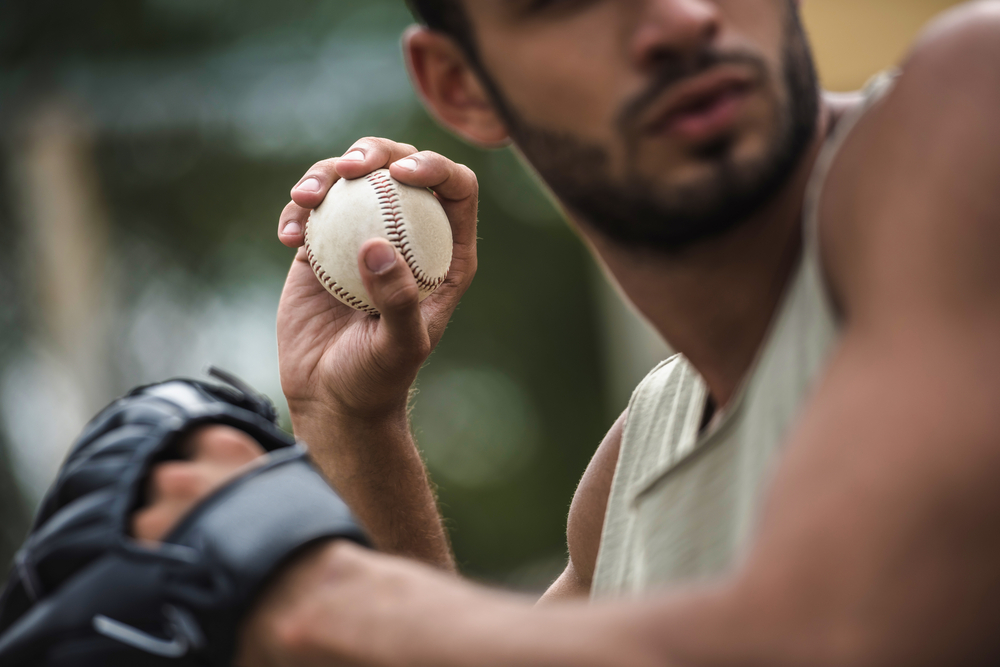 The MotusThrow is utilized during the throwing portions of the program to report objective, real-time measurements on Elbow Stress (Nm), Arm Slot (degrees), Arm Speed (RPMs), and Shoulder Rotation (degrees), along with other data.
To schedule a consult for the baseball throwing program, contact:
Mark Keiser, MS, ATC, CES; [email protected]; (513) 530-3020
To schedule an injury evaluation appointment with Dr. Timothy Kremchek:
Call: (513) 354-3700.