Featured Physician: George Matic, M.D.
January 14, 2021
George Matic, M.D. practices Primary Care Sports Medicine and non-operative Orthopaedics at Beacon Orthopaedics and Sports Medicine. He is fellowship trained in Primary Care Sports Medicine at The Ohio State University and completed his residency in Family Medicine at Wright State University earning Resident of the Year honors.
He has served as a team physician for The Ohio State University, Columbus Clippers (the AAA affiliate of the Cleveland Indians), Capital University, University of Dayton, Wright State University and Olentangy and Beavercreek High Schools. At Ohio State he treated many athletes and provided medical coverage for Ohio State football, volleyball, cross country, track and field, rowing, swimming and diving, ice hockey and wrestling.
Dr. Matic has special interests in treating endurance athletes and ultrasound-guided injections, orthobiologics such as platelet injections (platelet injections) and percutaneous tenotomy (Tenex) procedures and concussion impact testing.
What is your specialty?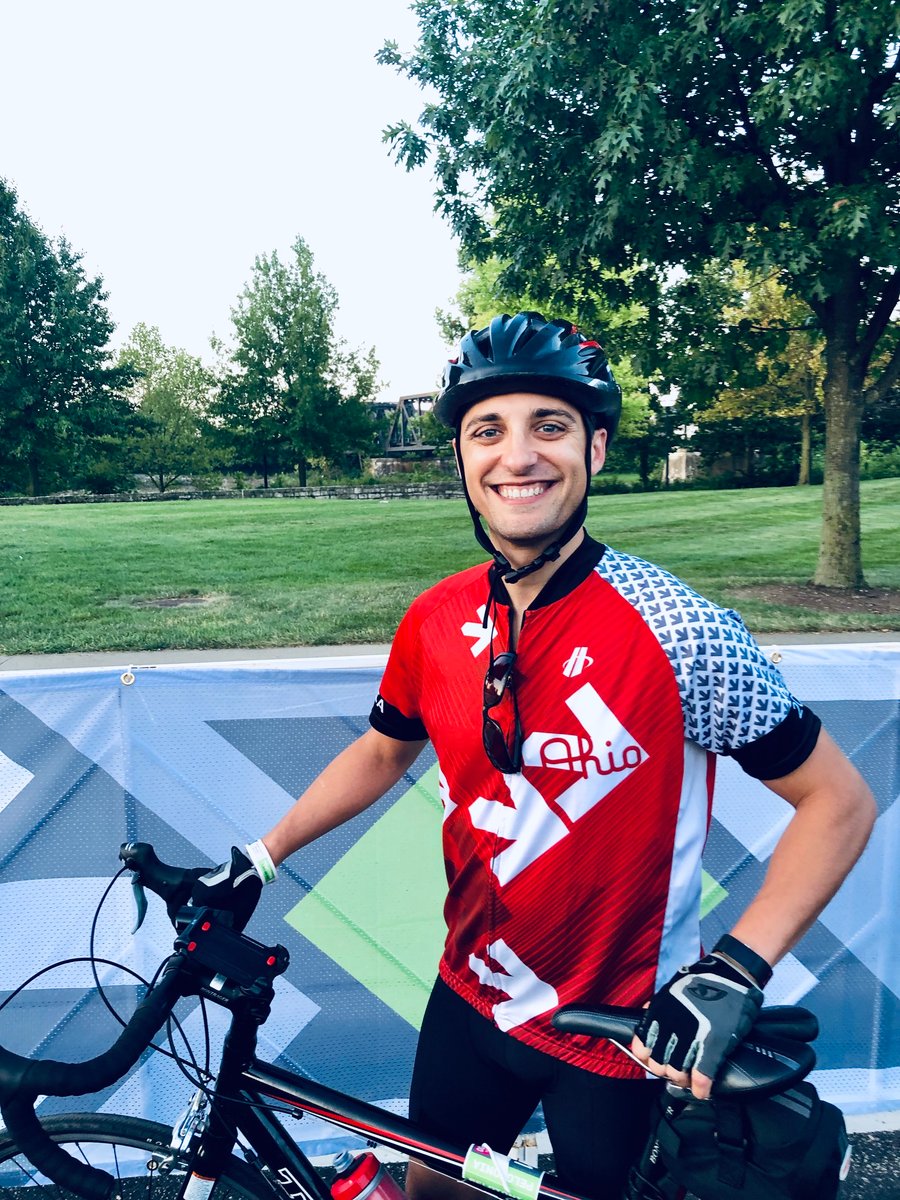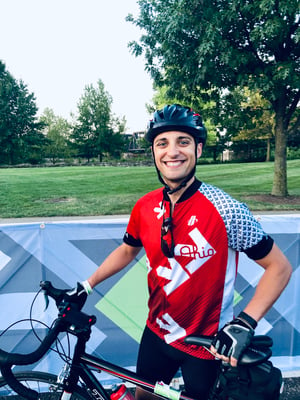 Primary Care Sports Medicine and non-operative Orthopaedics
What attracted you to being a doctor or your specialty?
I grew up playing all types of sports. Unfortunately, I had multiple injuries, including four knee surgeries. This introduced me to the field of orthopaedics and sports medicine. Since then, I have always wanted to take care of musculoskeletal injuries.
What made you want to work at Beacon Orthopaedics?
I have the ability to take care of youth athletes, to professional athletes, to the weekend warriors. There is a comprehensive care team that is made up of the physicians, radiologists, assistants, physical therapists, and athletic trainers that really enjoy taking care of athletes and patients looking to stay active. This team's approach is exactly the environment I wanted to work in.
Do you have any advice for young people who want to be doctors when they grow up?
Go for it! It is a long road and a lot of work, but it is totally worth it.
What is your most memorable sports fan moment? What team and what happened?
Being from Cleveland, I have a lot of memorable sports moments. Unfortunately, it usually involves the phrase, "Well, there is always next year." However, the Cleveland Cavaliers 2016 NBA Championship run was amazing. Down 3-1 in the series to the Golden State Warriors, they came back and won. I will always remember Lebron James' infamous block followed by Kyrie Irving's game clinching three-pointer. I was able to share this moment with my family, including my then two-year-old son who stayed awake to watch.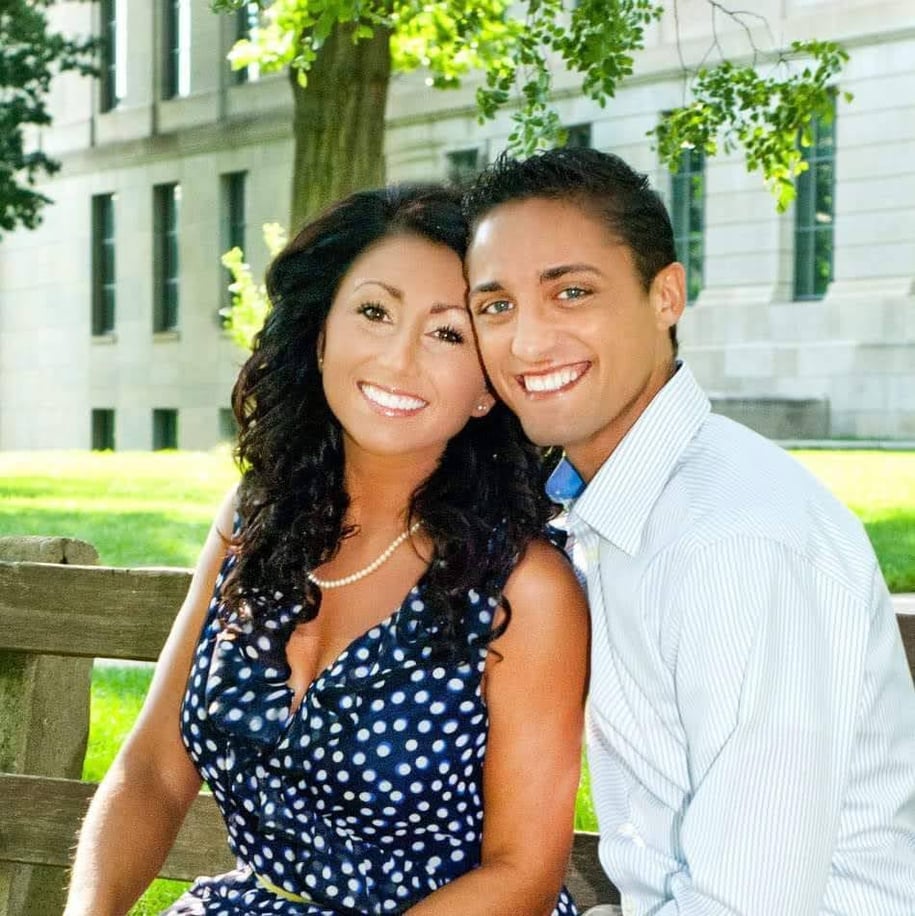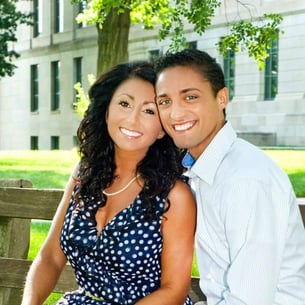 What is your signature dance move? The Cleveland Shuffle. It's only appropriate.
If you were a pair of shoes, what would you be? Air Jordan XII. Legendary.
What's your favorite comfort food? My grandmother's soup. Oh, and those dumplings!
You can follow Dr. George Matic on social media:
Twitter: @GMatic_MD
Instagram: GMatic_MD
+