Featured Physician: Dr. Nicole Goddard
August 29, 2019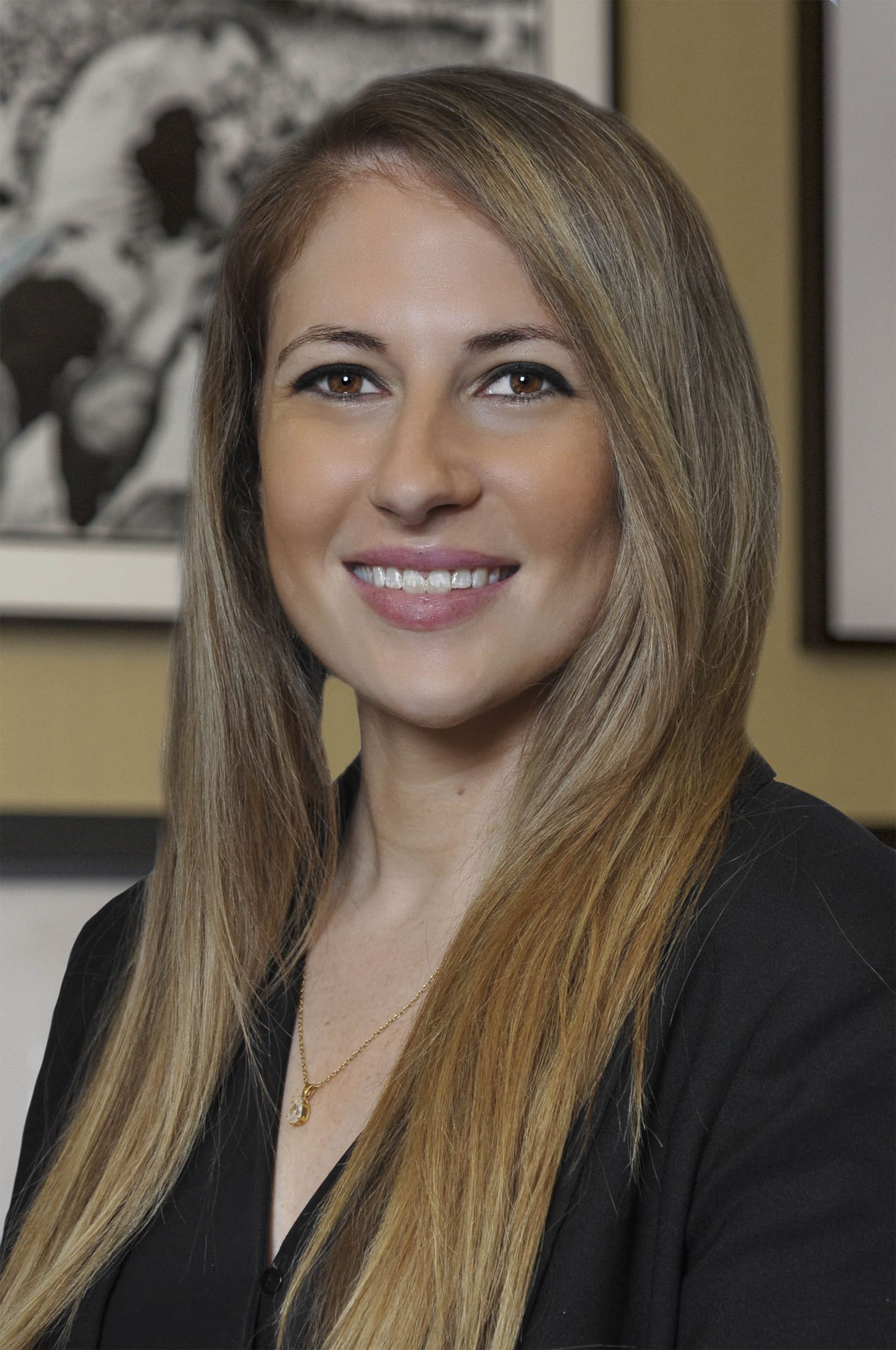 Dr. Nicole Goddard is Board Certified in Family Medicine with a Certificate of Added Qualification in Sports Medicine. At Beacon Orthopaedics & Sports Medicine, she treats non-athletes and athletes of all ages who have musculoskeletal injuries. Having grown up in a rural area, she enjoys the small-town atmosphere of Wilmington, OH. In her spare time, she enjoys yoga and playing golf. Enjoy learning more about Dr. Goddard!
What is your specialty?
My specialty is primary care sports medicine.
What attracted you to your specialty?
I ruptured my ACL when I was 17 playing basketball. After understanding what it's like to have an injury like that, I wanted to help athletes recover as quickly and healthfully as possible. I feel sports are important to develop leadership, friendships, and to learn how to work on a team. I want to help others recover from injuries to return to activities they enjoy.
What made you want to work at Beacon Orthopaedics?
I enjoy the opportunity to work with athletes of all ages. We have such a diverse group of patients of all ages and backgrounds, so my job is never boring!
Do you have any advice for young people who want to be doctors when they grow up?
If you have any interest in medicine, then work towards that dream! Hard work will get you far in this field.
Fun Facts About Dr. Goddard
What is your signature dance move?
Sprinkler!
If you were a pair of shoes, what would you be?
Fuzzy slippers.
If you could only eat one food for the rest of your life, what would it be?
Cheese.
What's your favorite comfort food?
Queso.
Tell us about a recent competition or research project you've been involved with.
I'm participating in the Murphy Theatre's Dancing with the Stars event on September 21, 2019! Please visit https://themurphytheatre.org/dancing-with-the-stars/ for more information!
+