FOX19 Business Spotlight: Drs. V. James Sammarco & Adam Miller
Dr. V. James Sammarco & Dr. Adam Miller discuss Beacon Orthopaedics' expanding foot & ankle care team with FOX19.
Adam G. Miller, M.D.
"As an Orthopaedic surgeon, I am grateful to help patients reach activity goals and improve their pain. I specialize in foot and ankle pathology, treating all types of problems with the ability to relate to the overall health and orthopaedic function of the patient." – Adam G. Miller, M.D.
Care Philosophy
bDr. Miller cares for each patient individually listening to their particular problems and relating this to the visit as a whole. Each patient should feel as though they are able to be heard.
Expertise in Conditions Treated
Dr. Miller is Beacon's orthopaedic foot and ankle specialist. He is the only surgeon with Beacon to have completed a year-long foot and ankle fellowship and treat all related pathology of the foot and ankle region. Dr. Miller has experience in all foot and ankle conditions including:
bunions
,
fractures
, foot pain, ankle pain, sports injuries, ligament sprains, tendon pathology, arthritis, deformity, nerve injuries and related medical problems. In addition, Dr. Miller treats other lower extremity
fractures
and injuries. Dr. Miller and his staff have the ability to see patients ranging from adolescents to the elderly.
Expertise in Procedures Performed
Dr. Adam G. Miller treats patients with and without surgery for foot, ankle, and other orthopaedic ailments. Surgical interventions Dr. Miller performs include:
fracture care
/broken bones, foot and ankle arthroscopy,
bunion correction
,
foot
reconstruction, ankle reconstruction, ankle replacement, tendon repair, ligament repair, achilles reconstruction, flat foot and high arch reconstruction, sports injuries, work injuries, failed previous surgeries and many others. Dr. Miller is Board Certified from the American Board of Orthopaedic Surgery.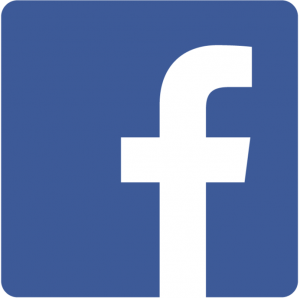 Connect with Dr. Miller
+