Cincy Lifestyle | Benefits to Beacon in Anderson
Learn the benefits to Beacon Orthopaedics in Anderson Township. Drs. Glen McClung, Mohab Foad, and Joel Sorger discuss the team-effort approach to orthopedic patient care and the efficiency that Beacon Orthopaedics provides for patients to get diagnosed and treated as quickly as possible.
Glen McClung, M.D.
Glen McClung, M.D. is an orthopaedic surgeon and sports medicine doctor who joined Beacon Orthopaedics in 2011. Dr. McClung's passion is supporting high school athletes. He enjoys empowering them to prevent injuries and recover quickly if they get hurt.Specializing in sports medicine and orthopedic surgery, Dr. McClung sees patients at multiple facilities for their convenience.  He generally holds clinics at Beacon East in Anderson, Beacon Summit Woods in Sharonville, and Beacon NKY in Erlanger.  He specializes in sports medicine and treatment of elbow, hip, knee, and shoulder injuries, including fractures.Additionally, Dr.Glen McClung currently provides sports medicine care for several local high schools.  He enjoys teaching preventative methods to avoid injuries, as well as initiating the recovery process as soon as an injury takes place.  Both of these are crucial for high school athletes, especially in cases involving concussions or fractures.Dr. McClung earned his Bachelor of Science degree in Chemistry from Davidson College and went on to study medicine at the West Virginia School of Medicine.He completed his Orthopaedic Surgery Residency at the Medical College of Ohio in Toledo, and performed his Fellowship of Sports Medicine at the Mississippi Sports Medicine and Orthopaedic Center in Jackson. Dr. Glen McClung moved to Cincinnati after practicing with Commonwealth Orthopedics in Lexington, KY for six years.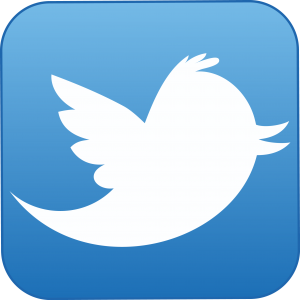 Follow Dr. McClung on Twitter
+