Experience the Beacon Difference
Beacon Orthopaedics & Sports Medicine welcomes our new doctors from

BOUNDLESS

EXPERTISE.

STRENGTH IN

SPECIALTIES.

LIMITLESS

POSSIBILITIES.
Beacon Orthopaedics welcomes the physicians formerly of TriHealth. We are transforming how patients experience orthopaedic care and sports medicine. With 60+ physicians at 25 locations, we are establishing the most comprehensive orthopedics and sports medicine program in the region, which will provide patients with landmark accessibility, affordability and quality in care.
60+ Physicians
|

25 Locations
Most Comprehensive Orthopedics & Sports Medicine Team in the Region
We are the largest and fastest growing orthopedic practice in the region. In a recent partnership with TriHealth, we've added 19 new physicians, including seven fellowship-trained hand & wrist surgeons, and 10 locations, including a new hand surgery center in Clifton. With the recent partnership, we've created the largest group of hand & wrist specialist in the region and added to our already nationally known sports medicine team. We are proud to partner with over 50 local high schools, college athletic programs, recreational programs and professional sports teams including the Cincinnati Reds. We are now the largest orthopedic practice in Ohio with 60+ physicians and 25 locations. Providing surgeries, physical therapy and imaging services all under one roof, we give patients the opportunity to have the most comprehensive and efficient patient experience.
Easy Access to the Highest Quality Care
We are committed to providing patients with easy access to care. That's why we've expanded to 25 locations across the Greater Cincinnati region in Ohio, Indiana, and Kentucky. Whether you're in need of a consultation, physical therapy appointment or a surgery, we have convenient locations across the region to bring the care you need close to home. We offer same or next day appointments, and patients can schedule an appointment online or by phone 24/7. We also offer urgent care at three locations conveniently located across the region in Erlanger, Sharonville, and Anderson.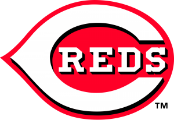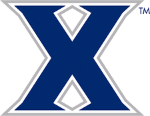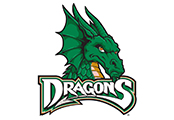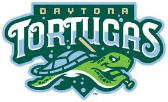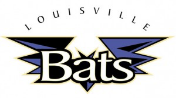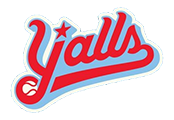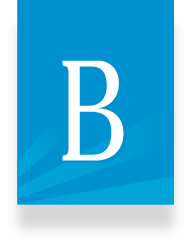 Ready to Experience the Beacon Difference?
Schedule an introductory consultation to learn what treatment options will be best to help you overcome your injury or chronic condition. It is our goal to help you return to the sports and activities you love as soon as possible.
Book an Appointment