Our Physicians
Andrew Razzano, D.O.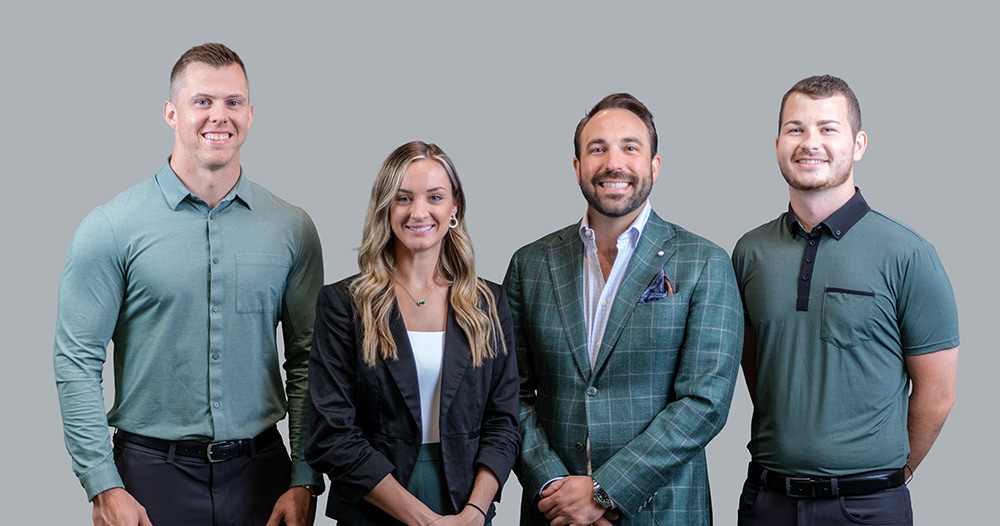 Jacob Tisevich, Physician Assistant
I have worked for Dr. Razzano for 3 years as a Physician Assistant, prior to this I did a student rotation with Dr. Razzano who really encouraged me to pursue Orthopedics. Dr. Razzano and myself built a relationship back in 2017 when he operated on my elbow due to a sports injury in Canton, OH. I received my bachelors of science in Biology at Southern Arkansas University then pursued my PA degree at University of Mount Union graduating in 2020. I am originally from Canton, OH and now reside in Mason, OH. I enjoy golf, volleyball, my workout community along with my Church community. I also teach baseball lessons at Alpha Hitting.
Alicia Price, Administrative Assistant/Surgery Scheduler/ATC
I have worked with Dr. Andrew Razzano as a certified athletic trainer for about 4 years. I graduated from Ohio University in 2016 with a Bachelors of Science in Athletic Training. My responsibilities include handling imaging requests, surgical patients, coordination of care for professional and high school athletes, alongside Administration needs for Dr. Razzano. I am also responsible for answering clinical questions and tending to patient needs. I thoroughly enjoy the friendships and family I have earned here at Beacon. Working with a team that is more than just co-workers means a lot to me. I am originally from Tipp City, OH but now reside in Loveland. In my spare time I enjoy spending time with my family, traveling, all sporting events (Go Reds!), and pickle ball!
Alex Arnold, Athletic Trainer/Medical Assistant/ATC
I have worked for Dr. Razzano for 1 year, prior to our team I have been with Beacon overall for 5 years working in the bracing department and floating with other teams to fill in and provide an extra hand to clinics. I graduated from Wright State University in 2019 with a Bachelor's of Science in Athletic Training. I am responsible for day to day clinic needs, imaging request, medications, and patient needs. I reside in Dayton, OH and am originally from Tecumseh. In my spare time I like to play soccer, golf, fishing, and spending time with friends and family.