Beacon East Sports Physicals
Jul 20, 2019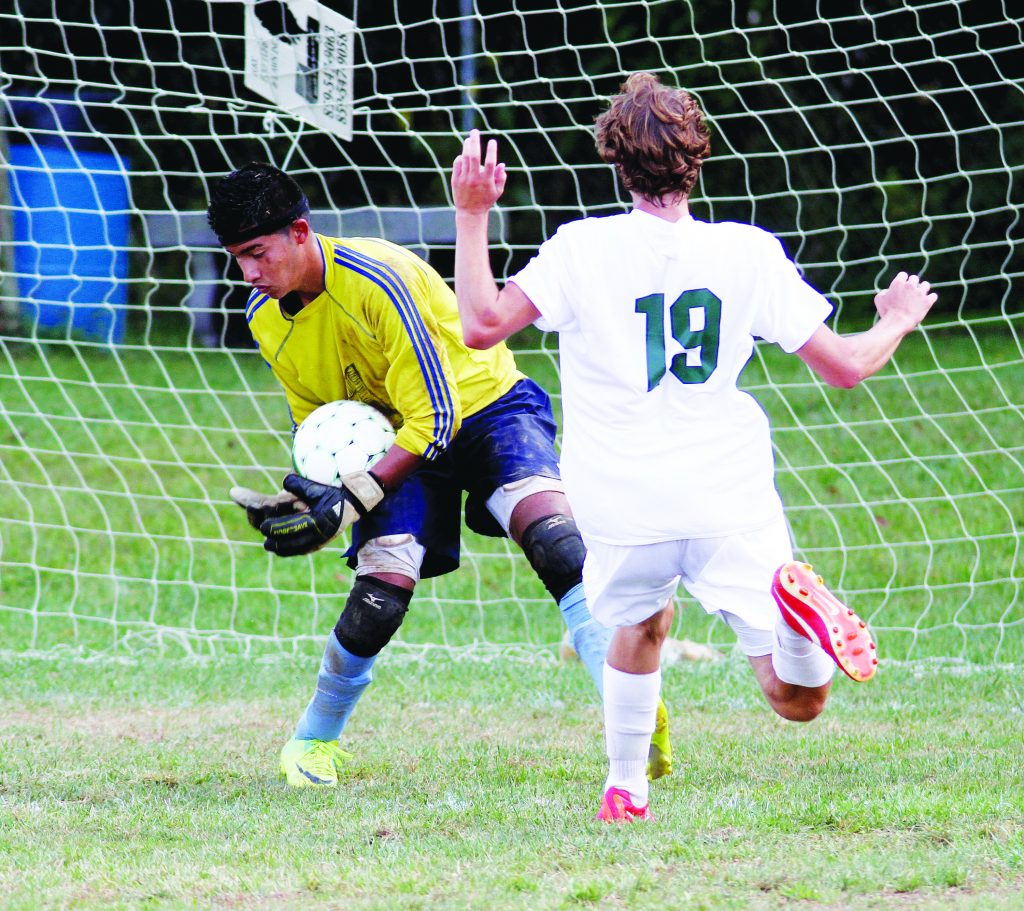 Each year, Beacon Orthopaedics physicians and medical staff provide comprehensive sports physicals to local high school athletes. Our sports physicals are offered at a discounted rate and serve as a fundraiser for the high school athletic departments.
Beacon Location Physicals are open to all athletes grades 7-12. These are offered first come first serve, no appointment necessary on these dates/times. The physical exam takes no more than 20 minutes to complete, but there can be a wait, especially when an event has just opened. In order to avoid a long line from forming, we recommend not everyone arrive at the starting time.
Cost is $20/athlete. Half the proceeds go back to the athlete's athletic department to help purchase medical equipment throughout the year. Payment can be made by cash or check only, checks need to be made out to Beacon Orthopaedics.
Beacon East (flyer)
Saturday, July 20th
10am-12pm
463 Ohio Pike
Cincinnati, OH 45255
+