Beacon Doctor Shines in Dancing with the Stars
September 20, 2019
Since 1996, Beacon Orthopaedics & Sports Medicine has been invested in our local communities. Each of our physicians are passionate about involving themselves in events that benefit things that are important to them. This year, Dr. Nicole Goddard has been selected to participate in the historic Murphy Theatre's Dancing with the Stars! This event has been a staple of the Wilmington community for the past few years, and this year Dr. Goddard is one of ten notable people in the community donating their time and talent to raise money for the Murphy Theatre.
About the Murphy Theatre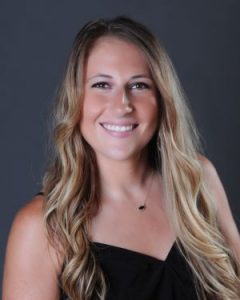 The Murphy Theatre in Wilmington, OH has been in operation since 1908. Charles Webb Murphy, a local resident at the time, opened its doors that July and would quickly become the heart of downtown Wilmington. At the time, it played host to vaudeville, movies, graduations, concerts, plays, and even church services. Throughout the years, it has reflected the ebb and flow of small-town America.
In 1985, when the descendants of Charles Murphy chose to sell the theatre, a local group began the ongoing process to save and restore the building. In 1989, this group of passionate people formed a not-for-profit organization whose sole purpose was to restore the theatre and ensure its use for years to come.
Today, the historic Murphy Theatre is still a work in progress. However, it has maintained its place as a true center of the community. It is used as a venue for touring performers, local theater productions, school events, performing arts education, business meetings and weddings. With continuous efforts to restore it and keep it in use, it will continue to be a pillar of the community for years to come.
About the Event
Every year, the Murphy Theatre hosts a fundraising event to help raise money to update certain parts of the theatre. Ten people from the community are selected to perform every year – with a professional partner – and encouraged to help with the fundraising efforts.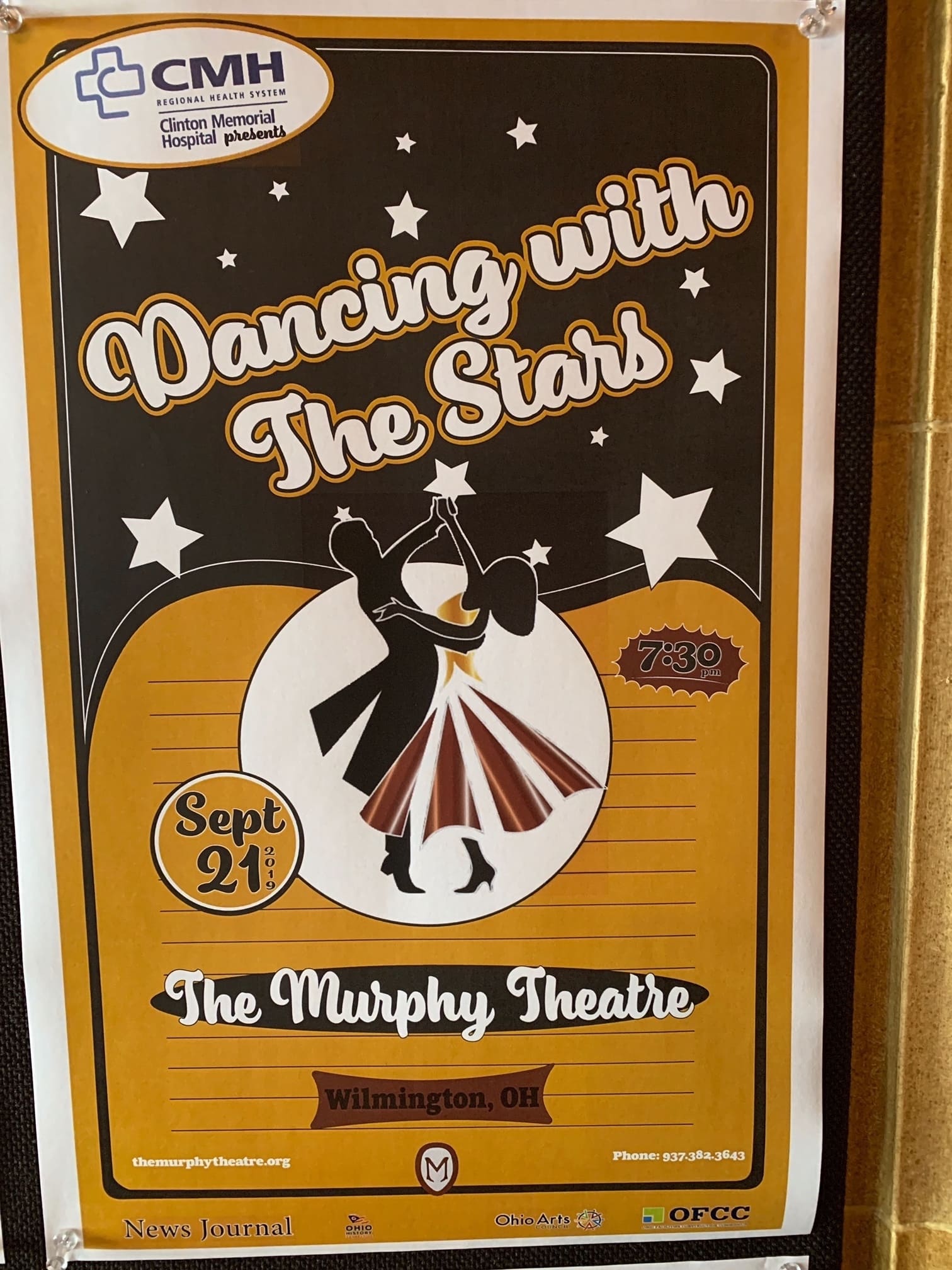 Growing up, Dr. Goddard took ballet, tap, and jazz until age ten. Although she hasn't danced in several years, she's looking forward to the challenge. With her busy schedule as a Primary Care Sports Medicine doctor, she plans on squeezing in rehearsals before and after clinic time.
"I'm really excited! I hope it all works out; I have faith it'll all work out," she says. "I'm looking forward to getting into rehearsals and starting some fundraising." As someone who is passionate about staying active and giving back to the community, she hopes to do her best and raise money for a cause she cares deeply about.
If you'd like to vote for Dr. Goddard and donate to the Murphy Theatre, please visit their website here. She is still accepting donations through September 20th!
About Dr. Goddard
At Beacon Orthopaedics, Dr. Goddard treats non-athletes and athletes of all ages who have musculoskeletal injuries. She is Board Certified in Family Medicine with a Certificate of Added Qualification in Sports Medicine. Dr. Goddard sees patients primarily at our Wilmington College Campus location, but also travels to Summit Woods in Sharonville, OH. Having grown up in a rural area, she enjoys the small-town atmosphere of Wilmington, OH.  In her spare time, she enjoys yoga and playing golf. To learn more about Dr. Goddard, click here.
+