A Message from Andy Blankemeyer, CEO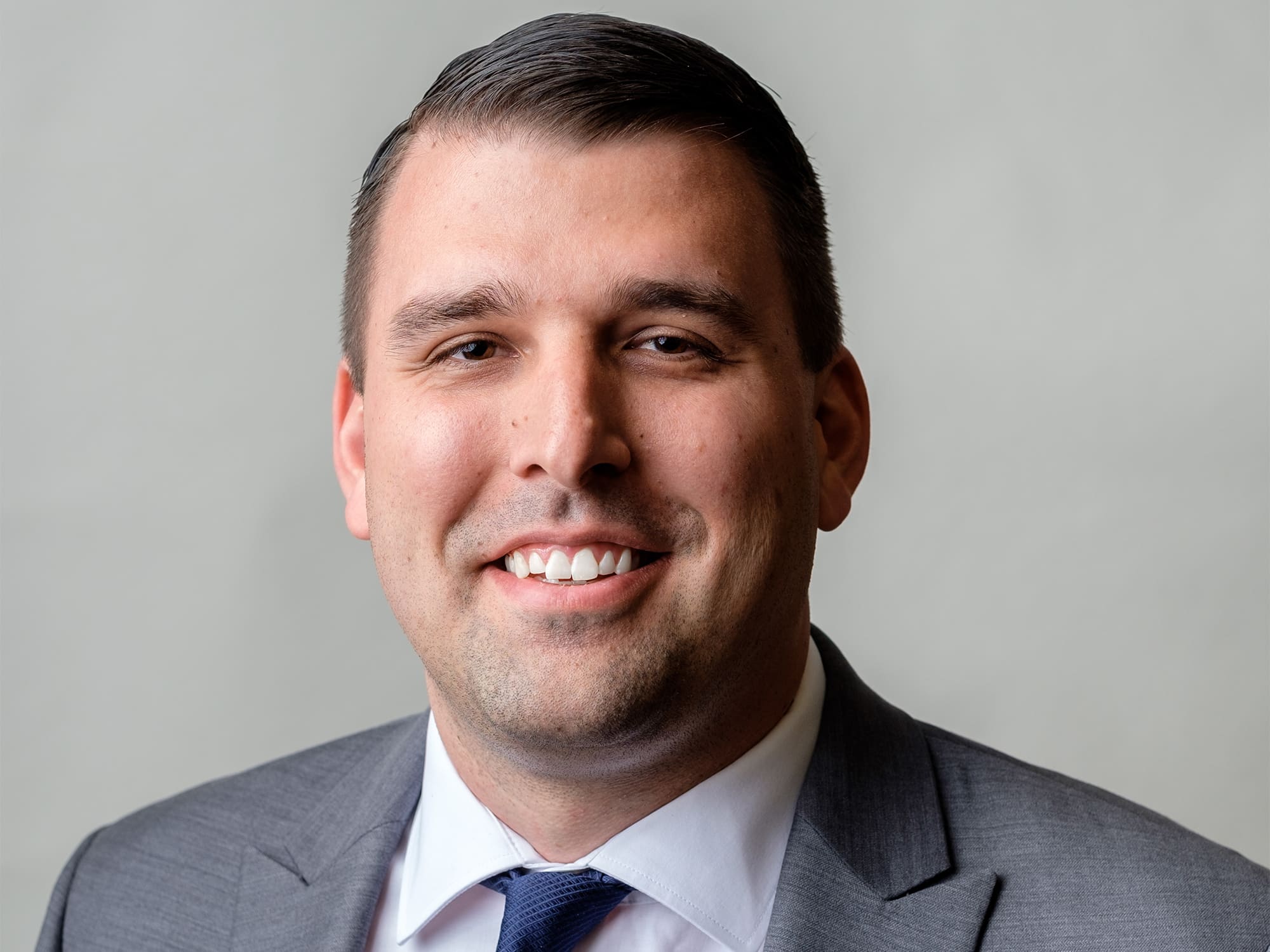 On behalf of our 600+ medical and customer service professionals, I'd like to welcome you to Beacon Orthopaedics & Sports Medicine.  Whether your reason for visiting our website or location is due to an injury or chronic condition, wellness and injury prevention education, a bio-skills lab, or to find answers to your orthopaedic or sports medicine related questions, we will do our best to meet your needs.  We take tremendous pride in providing outstanding medical care and delivering an enjoyable, personalized experience to each and every one of our patients.  At Beacon Orthopaedics and Sports Medicine, the needs of our patients come first.
Our 36 fellowship trained physicians and their experienced support staff stand ready to get you back to the field, court, track, pool, mat, or back to your active daily routine as quickly as possible. We are able to do so with 13 locations in the Greater Cincinnati and South Dayton areas. Beacon Orthopaedics offers evening and Saturday morning appointments, in addition to daily appointments Monday through Friday.
The walk-in orthopaedic urgent cares at our Northern Kentucky and Sharonville locations ensures prompt, specialized care at a fraction of the cost of an emergency room visit.
Once again, welcome to Beacon Orthopaedics & Sports Medicine where the needs of each patient come first. We look forward to serving you. If you should ever have a reason to reach out to me, I would be more than happy to hear from you.
Andy Blankemeyer
Chief Executive Officer
Phone: 513-354-3700
Beacon Orthopaedics & Sports Medicine was founded in 1996 as a multi-physician practice providing orthopaedic care to the Cincinnati community. The practice has since grown into a nationally known and respected provider of sports medicine and orthopedic care with 13 locations in the Ohio (Cincinnati and Dayton), Northern Kentucky and Southeastern Indiana area. Over the years, Beacon has added physical therapy, imaging, athletic training, durable medical equipment (DME), and other services.
"I chose Beacon because I was not getting relief from my pain at another office. I am so happy that I came to Beacon. I now live without pain and am getting back into distance running slowly but surely. It was absolutely worthwhile, and I don't regret the time I spent recovering and in physical therapy at all."
"In the three years I have dealt with staff at Beacon West and Beacon Summit Woods, from consultation, to treatment, to surgery and physical therapy, each encounter was handled in a personable and professional way. This excellent quality of treatment and service at Beacon sets the standard."
"After my MRI, I saw one of Beacon's Spine Specialist and Surgeons, Dr. Rodway. He explained that my pain required more than just a cortisone shot, that I had a spinal nerve condition that put me at risk for paralysis. We made a plan that day for a treatment plan and future surgery. The care I received from Beacon was excellent and has truly made a difference in my life."
View More Testimonials